Compact Tractors in Hereford and Worcester
If you are temporarily in need of a compact tractor, we provide a range of compact tractors to hire for a variety of purposes. All of our compact tractors are available to hire with or without attachments, ensuring that you get the most efficient use out of your time with the vehicle. Popular attachments include, but are not limited to:
Flail Mowers
Pasture Toppers
Log Chippers
Rotavators
Front Loaders
Wood Chippers
& More!
Please get in touch to learn more about the attachments we have to offer.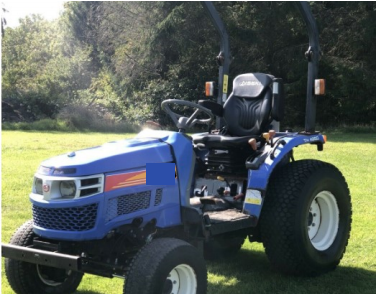 Popular Uses Of Compact Tractors
There are many projects, tasks, and jobs that a compact tractor can assist with. For example, landscapers and gardeners may use a compact tractor to mow large patches of grass, fields, and lawn. They are perfect for both domestic and commercial landscaping, especially if the project area is on the larger side. With suitable attachments equipped, compact tractors are the perfect solution to maintaining soil and gravel areas, disposing of wood and logs, and other debris, and much more.
Compact tractors are extremely helpful when trying to cultivate plants and other crops. From planting the seed to maintaining healthy growth, hiring a compact tractor is essential to getting a large job done efficiently.
This is just the beginning, of course. With the right attachment equipped, compact tractors are an enormously flexible vehicle that can help you with anything from grounds keeping to massive-scale construction projects.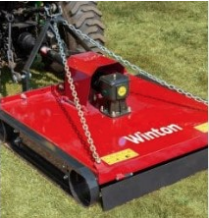 Get In Touch To Find Out More
For more information on models, attachments, pricing, and more, get in touch with us today. We can be reached via our online contact form or over the telephone Monday to Saturday.