Tool Hire in Worcester
Looking to hire tools for your project in Worcester? Here at Tenbury Plant & Tool Hire we can provide every tool you need to ensure you achieve a professional finish to your next design, whether that be a simple home DIY job or a commercial trade project. We are also very flexible with our tool hire in Worcester, whether it's daily, weekly or monthly hire we can accommodate because we know projects can sometimes exceed their deadline! All of our tools are of high quality as we make sure they are regularly checked and cleaned, resulting in efficient and reliable tool hire. Our competitive prices mean you can get the job done without having to spend a fortune.
We have over 20 years of experience within the tool hire industry, supplying throughout Worcester and the surrounding areas. Our company has always prided itself on its excellent customer service support and commitment to customer satisfaction, resulting in word-of mouth referrals. This is due to our friendly, expert team who are always happy to help with advice and the selection of tools for your project in Worcester. If you are a DIY enthusiast or a tradesman in Worcester looking for tool hire, we can provide you with the right tools which will be essential for the professional finish you are looking for.
POWER TOOL HIRE IN WORCESTER
One of the biggest advantages to tool hire is of course the financial aspect. It can be extremely costly to purchase new tools, especially when it's heavy equipment for a big construction site. Tool hire allows you to avoid the one off costly fee. You also don't have to worry about storage afterwards; simply finish your project in Worcester and return them to us, or you can arrange a collection.
We have a vast array of tools in stock to meet all of your needs for any job. Our tools range from large equipment such as generators for outdoor events, wood chippers and log chippers and heavy duty equipment for construction and bricklaying. We also provide tools for smaller tasks, such as plastering and fitting new guttering. Whatever equipment you require, our centre is a great place, local to Worcester, to hire high quality tools at affordable prices.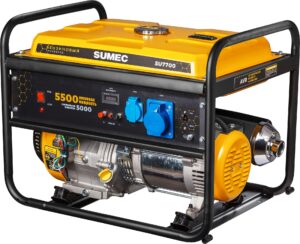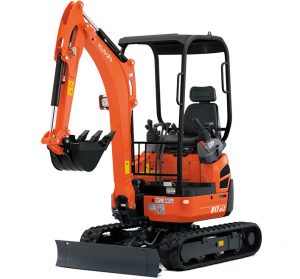 Tenbury Tool Hire
We are based in Tenbury Wells, a short drive off the B4204 between Tenbury Wells and Upper Rochford. Our base supplies DIY tools, scaffold towers, power tools to the Worcester region and surrounding areas. If you are a homeowner or tradesman in Worcester, Tenbury Plant & Hire is the ideal place to hire high quality tools. If you want to get in touch, please ring on 01584 811 580 or fill out our contact form.